If so, it probably contains asbestos.
If you're thinking of renovating or doing home maintenance make sure you read the fact sheets for homeowners and tenants below. The fact sheets will provide you with information on what to do to keep you and your family (including pets) safe.
With over 3000 asbestos containing materials produced before the late 1980s, use the Asbestos Finder to find out what products might contain asbestos and where they are commonly located in homes.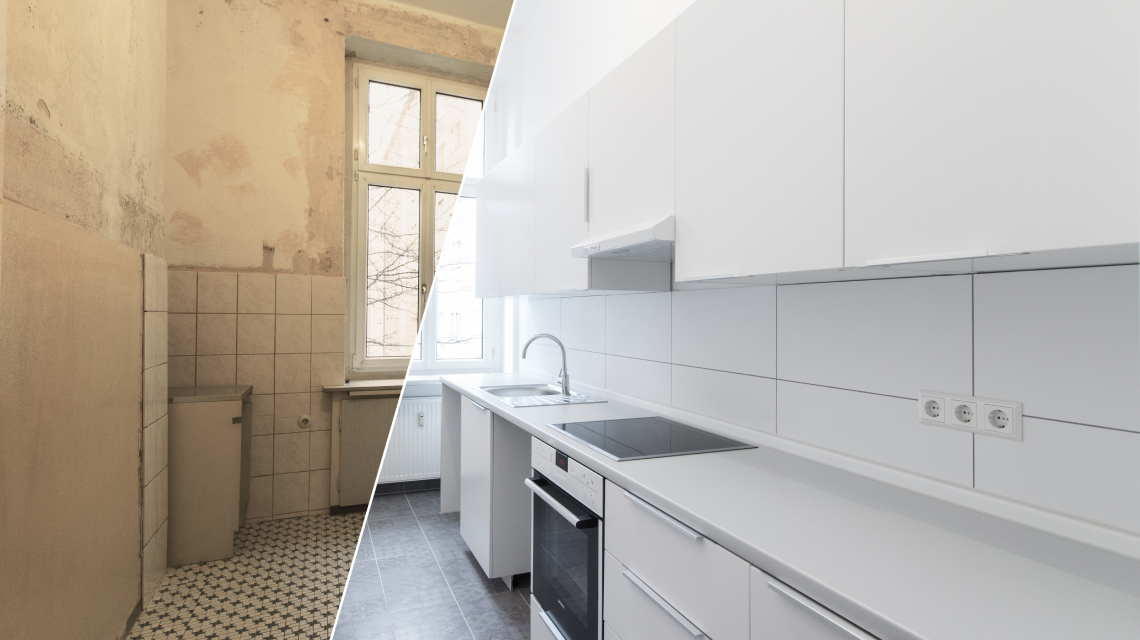 Resources